About Us
We are taking simple ideas and turning them into big startups. Our goal is to become the platform for digital innovations in Africa and beyond. Our unique programs and curriculum are designed to make your idea a product/solution that addresses a situation in the society. We inspire innovation, creativity and ideation. We inspire exceptional stories.
We are committed to equipping individuals and organisations with the necessary skills they require to increase their productivity. Our skills training sessions are based on well developed curriculums. We are not just about talking, we are about doing. Our programs take you through the fundamentals that you need to become a successful startup. From technical incubation to entrepreneurship programs, we are expanding knowledge and creating new startups.
We believe ideas change the world. These ideas make startups. These startups bring new innovations that improve systems and transform the world. We are providing the tools and resources for individuals to build impact-focused startups.
Stories are our trademark. We believe every successful startup we build has a great story. We are constantly telling the stories that change the world.
Our exceptional team of experts are capable of creating solutions to meet the needs of different industries.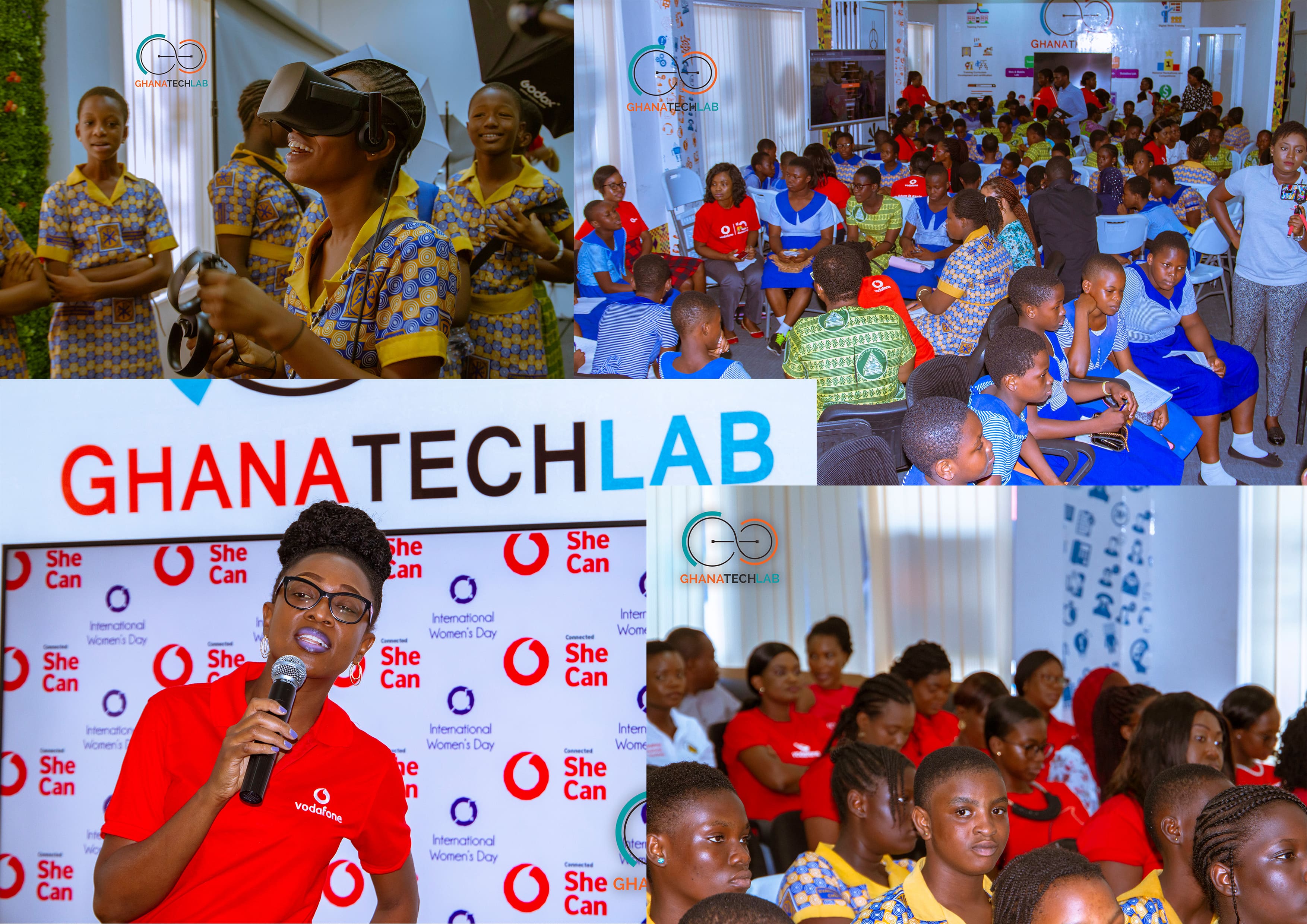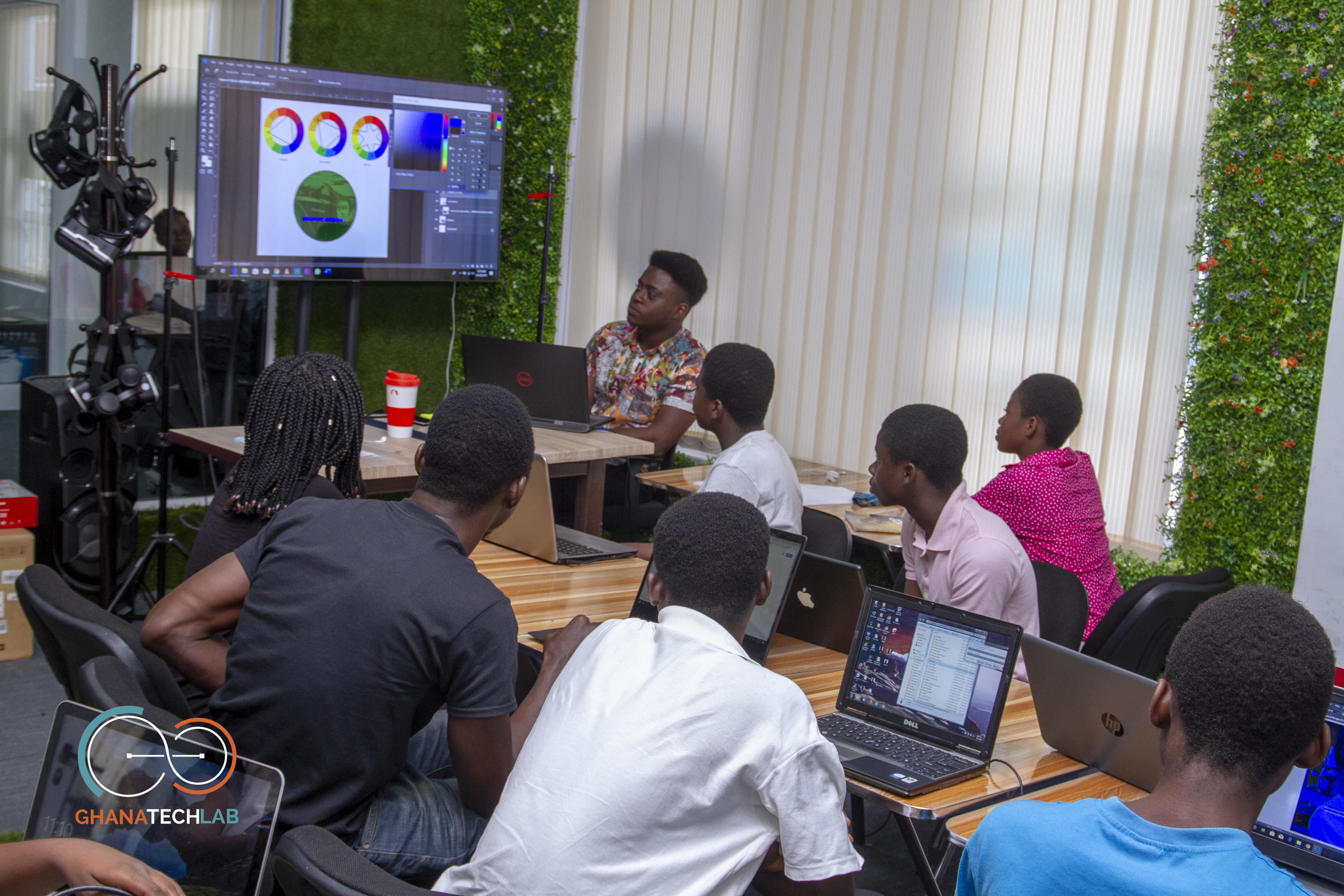 IDEAS.STORIES
Creating An Unrivalled Ecosystem
Our objective is to ensure that individuals and startups are equipped with the best skill set that enables them to grow sustainable ventures.
Conceptualisation is a big phase in the innovation process. This is why we are providing the necessary framework to turn simple ideas into world class startups.
Our capacity is huge and has the ability to facilitate ideation and concept building.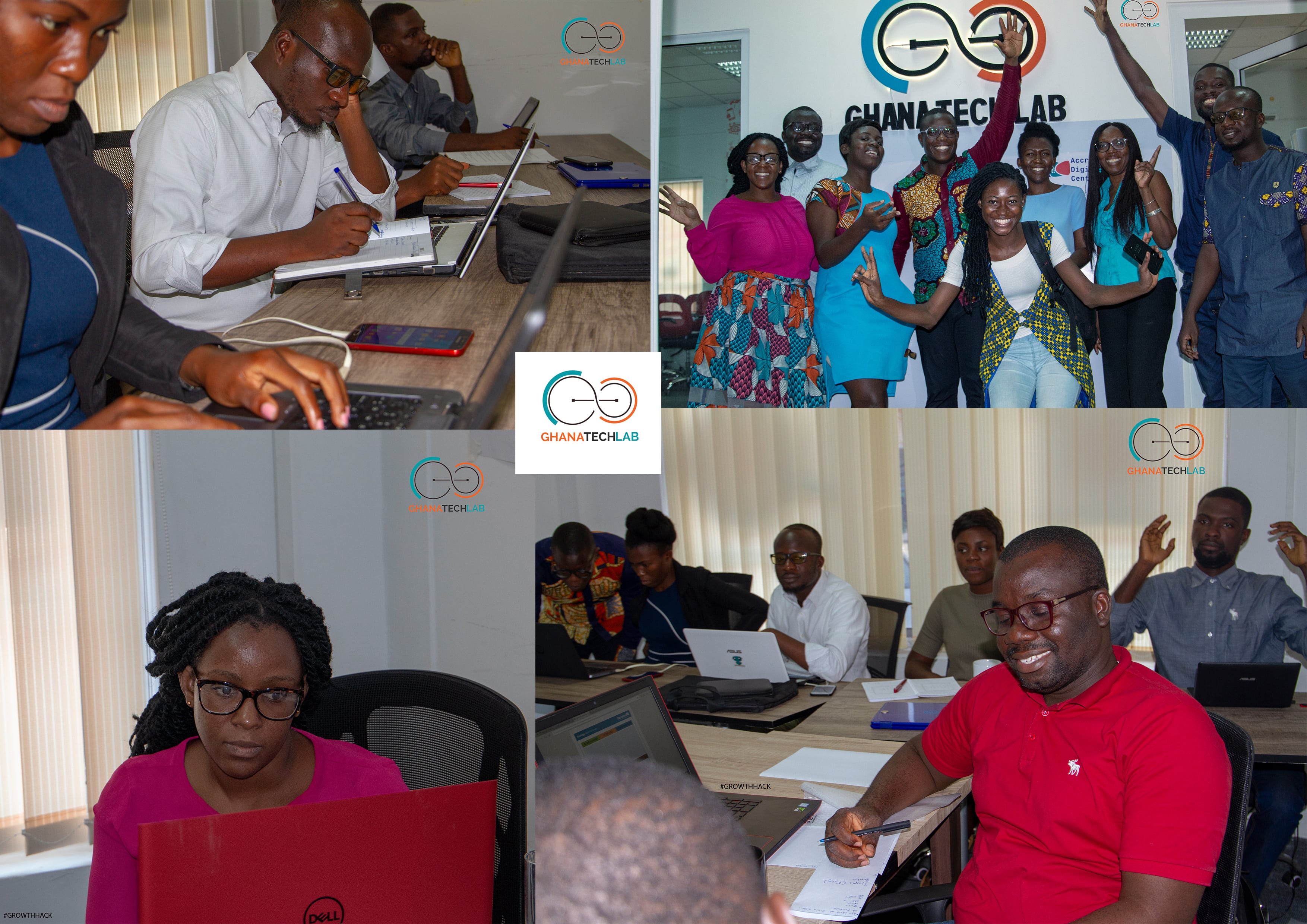 Our objective is to ensure that individuals and startups are equipped with the best skill set that enables them to grow sustainable ventures.
We want to ensure that startups are meeting the needs of various industries. Our accelerator programs are designed to equip startups.
Impact is the ultimate goal. We are creating viable startups that address the core needs of the community.
Base Program
The base program is our flagship program, which prepares individuals to think and create new innovations. Trainees are enrolled in the base program, which includes one month of training and two months of intensive incubation. Our model is different because it is adopts a bottom approach to innovation.The one-month training phase focuses on equipping individuals with digital skills. In implementing the base program, we connect and work with the grassroots and ecosystem partners.
Training Program
Our three-months base program begins with an intensive digital skills training program. Trainees are equipped with the top-notch skills that prepare them to develop their ideas.
Incubation
After the one-month training program, some trainees are selected to enter our flagship incubation program, which combines technical skills with business skills training. At this stage trainees build companies with proven business models.
Seed Funding
During and post-incubation, startups are formed. These startups are given grants to build their ideas into world class startups. Our startups are focused on solving the problems of the society.
Internship
Applicants are also put on internship programs with our various partners to help hone their skills. The skills our students learn from us are put to good use during their internship periods when these skills are challenged as on the job market.
6019
Trained people across Ghana
32432
Overall applications