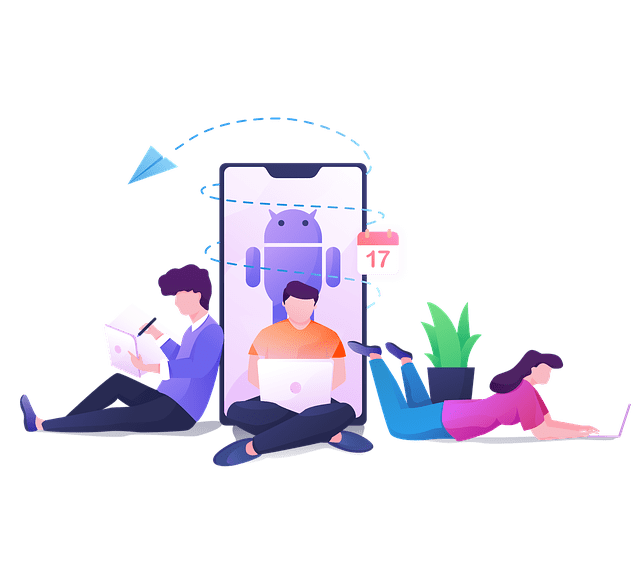 National Mobile App Development Training - COHORT 1
(Ended)
25th March - 18th April 2019
The National Mobile App Development Training Program trains young entrepreneurs in a plethora of mobile app development skills. Young entrepreneurs will be able to build solutions that solve specific problems in the society. The one month training program will equip young individuals with relevant skills that will accelerate development of mobile applications, which will be launched and used across the globe. The two months incubator program will help these young entrepreneurs define their business model and create innovations that transform lives.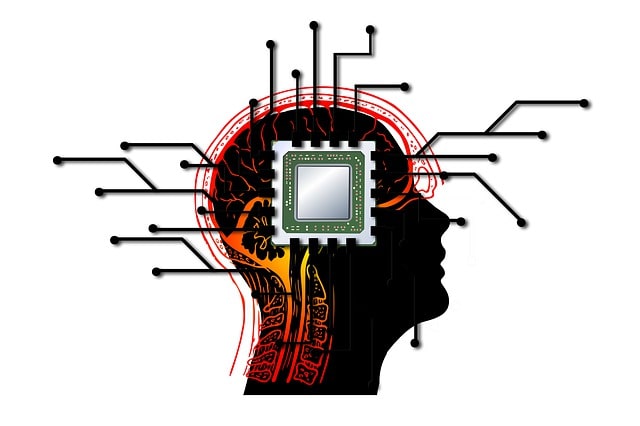 National Artificial Intelligence Training - COHORT 1
(Ended)
5th August - 13th September 2019
Artificial Intelligence is carving a new generation of innovations. In Africa, Ghana Tech Lab is creating an avenue for young entrepreneurs to build top –notch innovations. The National Artificial Intelligence Training Program is designed to enable start-up companies build profitable business and scale them across the African continent using modern AI technology tools and business strategies. The AI Innovation Program comprises six weeks of intensive AI training and two months incubation. The three-month innovation program will train and incubate the next level of AI innovators and businesses. As part of our plan to provide more dignified and fulfilling jobs, we offer internships opportunities for all participants of our flagship Innovation Program.